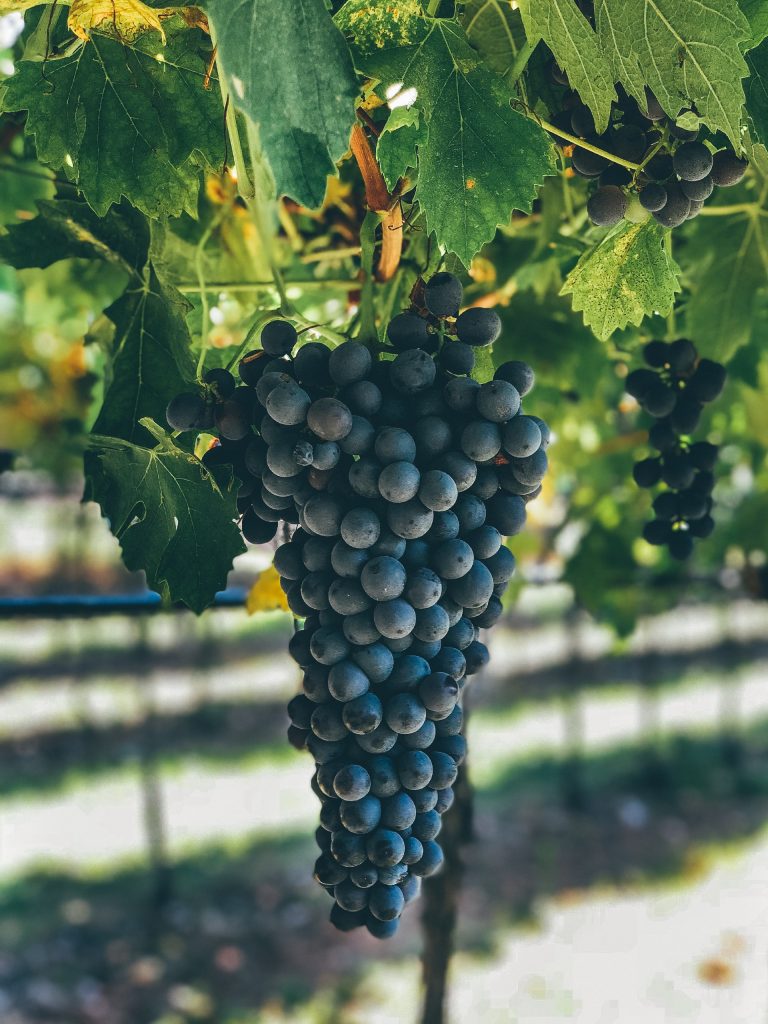 Our
IDENTITY
The Cottini Marco company is a family-run winery, located in the heart of Valpolicella, born from the passion and dedication of the owner, from whom it takes its name. The Cottini family is continuing the wine business begun in the 1930s and carried on for three generations, with the aim of offering its customers high quality products.
Produced by the love for our vineyards
From the countryside to the bottle. The entire range of wines is produced with grapes from vineyards that are carefully processed and checked by the owner
The company produces a wide line of products from two different geographical areas: from the Valpolicella Classica and from the Bardolino and Chiaretto area.